| | |
| --- | --- |
| Posted on October 18, 2017 at 10:50 PM | |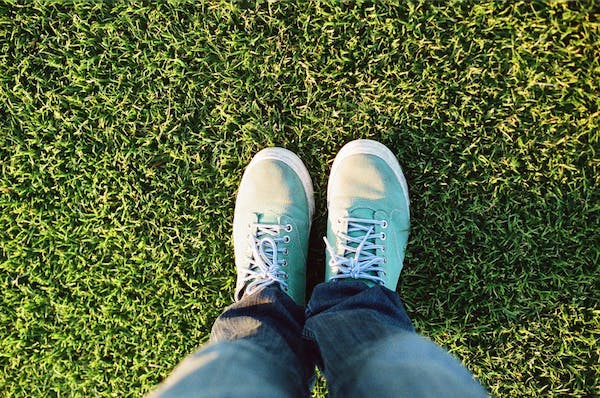 The soil can become compacted and this can be due to an increase in shade typically during the colder months, then there is constant wear in high-traffic areas or a lack of water and nutrients. These are the two biggest reasons for needing to replace your lawn. It is generally cheaper to replace your lawn than to consider other options like paving an outdoor area or maintaining decking. Choosing the right type of lawn is essential if you want to get the best return on your investment when it comes to lawn care. Even the most cared for lawns at some stage become patchy and in need of TLC so don't dispare!
Three things to consider before replacing your lawn:
1. Choose the right type of lawn for your location and the position.
2. Consider the soil, is it in need of fertiliser and have you checked the pH.
3. Do the ground work first, check the drainage and consider the high traffic zones that may require and alternative solution.
Preppartion is the key. Ensure that you get these three tips right before laying a new lawn and remember that he older the lawn gets, the more problematic any issues will be so make sure you consider the tips above and come up with the best solution to prevent issues like high traffic wear, soil compaction and poor drainage.
With good preparation you can extend the lifespan of your lawn and improve the quality. Lawn Solutions Australia recommends calling in an expert to make the right choice for the type of lawn for your property. "Getting the lawn type right is probably one of the main considerations and can amount to only a few percent difference price-wise in the overall scheme of things." - Lawn Care Australia.
Resources:
www.lawnsolutionsaustralia.com.au/blog/thinking-of-replacing-your-lawn-follow-these-4-expert-tips-for-best-results/
www.bunnings.com.au/hortico-200g-shady-lawn-repair_p2990017
Save
Save
Categories: Lawn Care, Garden Maintenance, Backyard Projects