| | |
| --- | --- |
| Posted on September 4, 2017 at 7:05 PM | |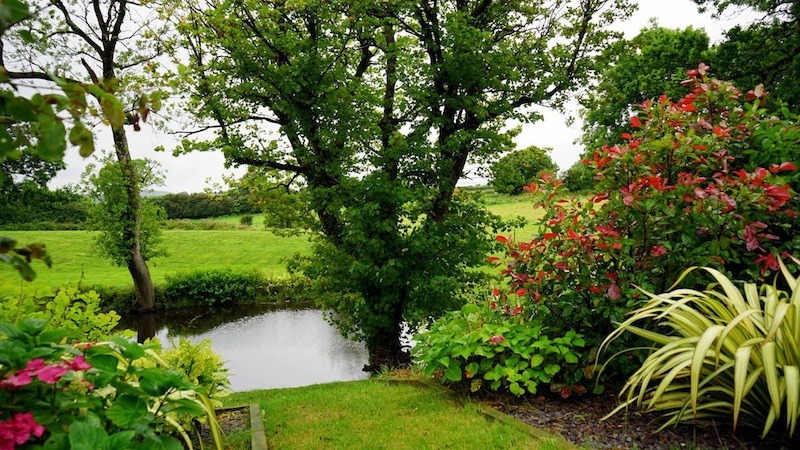 What is greywater? Greywater is reusable water from your shower, laundry, bath and basins. There are many ways to recycle greywater from your laundry, shower and kitchen sink so why not take advantage of this? Recycling greywater back into the environment is easy, you just need a holding tank or keep it really simple and let the water distribute directly into your garden. The plants in your garden can be used to filter the greywater, but there are a few things that you should know so that you can keep it eco-friendly and re-use greywater safely.
Reusing grey water is a low cost and low maintenance way to keep your lawn looking green. There is no need to have a treatment system as such, as long as you only use earth-friendly products that contain plant based surfactants that are water soluble. Look for laundry products, dish washing liquid and cleaning agents that have no or low phosphates. If re-using your bath or shower water, choose plant based products that do not contain synthetic chemicals like parabens that are not 100% water soluble. Parabens are not good for your skin and hair either, dermatologists advise that parabens damage the skin's lipid barrier leaving it suceptable to eczema and skin irritation so do yourself a favour and choose plant based bath and shower products.

Chosing plant-based products is key to re-cycling grey water back inot your eco-garden.
How does it work? To keep it nice and easy, you'll want to re-direct your bathroom and kitchen water using one or more hoses that allows the grey water to be distributed directly into the garden without collecting it a holding tank. By simply watering the garden every time you have a shower, do the laundry, wash the dishes or brush your teeth you can re-cycle your grey water efficiently. This works well by moving the hose around the garden to areas that need the water most or by setting up an area to best filter and recycle greywater relying on plants and natural microorganisms to treat the water to a very high standard. See the links below for more great tips on re-using greywater safely.
Storing grey water, all or just part of your greywater can also be stored in a holding tank or bladder. This is most beneficial as you can keep your garden hydrated during the dryer months, drought and ongoing water restrictions. If you are going to store the water then a holding tank and treatment plan is essential or you'll have a stinky tank of water to deal with that isn't safe for use.
What treatment systems are available? There are many systems to choose from, it's best to contact your local Bunnings or other retail outlet to find a solution that works best for your garden needs and location. A grey water system can be installed to re-use the water from just the bathroom or it can be set up to collect water from the bathroom and the laundry where most of the water is used.

Checkout the following links fro more info on greywater re-cycling:
Sydney water, Greywater recycling tips: https://www.sydneywater.com.au/SW/your-home/using-water-wisely/greywater-reuse/index.htm

Better Health VIC, Recycling water at home: https://www.betterhealth.vic.gov.au/health/healthyliving/greywater-recycling-water-at-home

Choice - Guide to grewater systems & safe ways to use greywater: https://www.choice.com.au/home-improvement/water/saving-water/articles/guide-to-greywater-systems

Sustainable Greywater Recycling Tips: https://www.sustainable.com.au/greywater-treatment

Save
Save
Save
Save
Categories: Garden Maintenance, Lawn Care, Before & After