| | |
| --- | --- |
| Posted on August 20, 2017 at 10:55 PM | |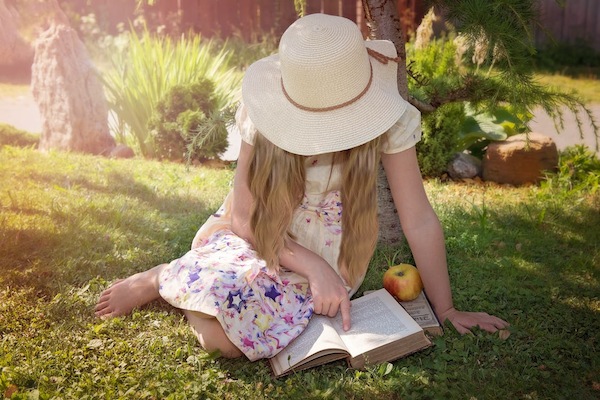 Spring is the best time of year when the sunshine is warm, the breeze is cool and the hum of lawnmowers brings a sense of renewal. Australian homeowners take a great deal of pride in maintaining their gardens, buying seeds, seasonal plants, fertiliser, weed killers, lawn mowers, leaf blowers, whippersnippers, and many other types of equipment in an effort to improve their garden. A healthy summer lawn is achieved with spring maintenance. Winter can alter the soil pH, compacting the soil so firm that water does not pentrate the roots of your lawn. This creates the ideal conditions for growing weeds and fostering disease. The first step is to repair your lawn
Spring Lawn Maintenance
Step 1. Early in the season is the right time to weed, fertilise and mow your lawn in preparation for summer growth. Now is the time to repair your lawn and avoid unwanted weeds taking over. Look for bare soil patches and weeds, remove unwanted plants and prep the bare spots for new summer growth. Preparing your lawn in Spring is the most effective way to achieve a lush green lawn in the summer.
Step 2. There are an array of common problems to look out for, including uneven ground, poor drainage and bare spots. Uneven ground is susceptable to poor drainage, and as a reult your lawn may be at rsik of dehydartion that quickly leads to a poor quality lawn. Target the poor growing areas with a shovel, leveling any areas that are raised or bumpy and flling in those areas with good quality soil and water. 
Step 3. Next check for compacted soil. Using a pitch fork to penetrate the lawn you should be able to easily push the fork in approximately 2 inches. If this is not possible, you wil need loosen the soil with an aerator designed to remove small plugs of soil from your lawn. Once you've finished repairing your lawn, you may need to re-seed parts of the lawn that are brown and patchy.
Step 5. Your local Bunnings should stock Manutec Garden Products Soil pH Test Kit $16.70 or ask Carl to test your lawn for you, this will identify any nutrients that your lawn is lacking. Once you've corrected your soil composition it is important to aerate the ground to avoid any problems, and lookout for soil compaction.
Step 6. Once you've repaired your lawn, soil and re-seeded, don't forget to water regularly! To maintain soil moisture it is best to fertilise with a slow-release low-nitrogen product, and mow your lawn when the grass reaches 3 or 4 inches/ upto 10 cm in height. It's a good idea to only trim half an inch approximately 1-centimeter to avoid stress the plant.
Well established grass requires maintenance. Fertilizers and herbicides are successful in improving the quality of your lawn and paying regula attention to any issues that may lead to an unhealthy looking lawn. But, use chemicals with care as incorrect dose can cause terrible damage to your once perfect lawn.

Save
Save
Categories: Lawn Care, Garden Maintenance, Before & After