We've come up with several options just for you!
Carl is available to deliver your groceries. You can now choose from Harris Farm, Aussie Farmers Direct, Harvest Hub, Coles and Woolworths.
#Simply order online and select the delivery option for Monday, Tuesday or Saturday afternoon from 3 pm. Note in the delivery instructions that the driver needs to call Carl on approach to Church Point 0447 507 915 (Delivery address is Thomas Stevens Reserve, Church Point Ferry Wharf).
#Then phone or text Carl and let him know that you've placed an order. Carl will pick it up from Church Point and deliver it to your kitchen door for a flat rate fee of $10- for delivery between Church Point and your offshore home.

Shop online now...
Aussie Farmers Direct www.aussiefarmers.com.au


Harris Farm www.harrisfarm.com.au


Woolworths www.woolworths.com.au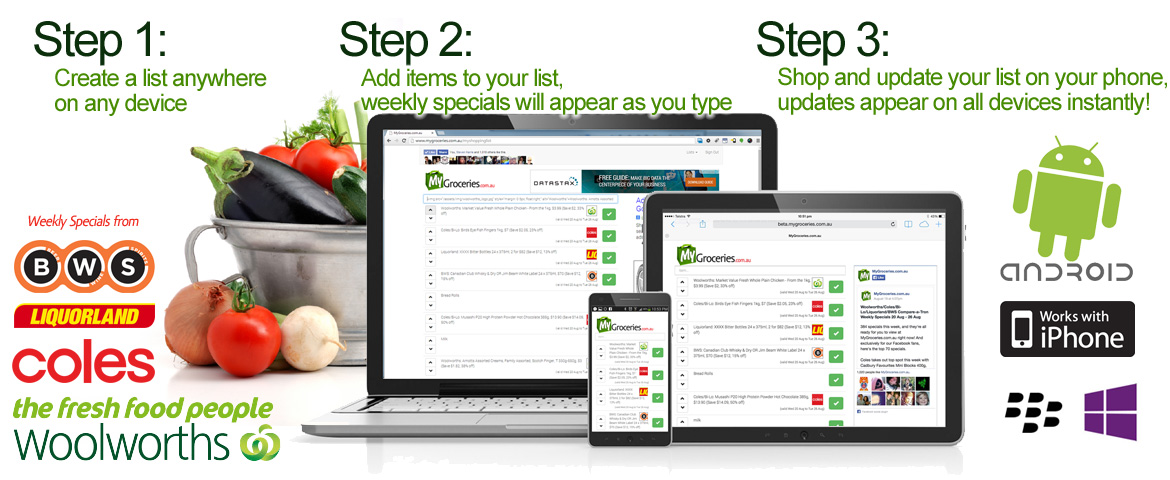 Coles www.coles.com.au

Harvest Hub www.harvesthub.com.au ($15 joining fee)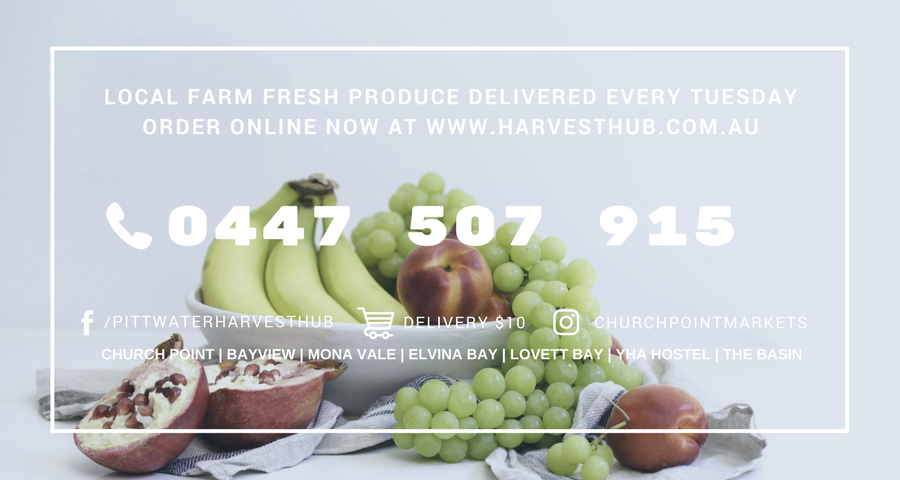 Save

Looking for an adventure these school holidays?
Why not take the family on a country drive and explore Sydney's local growers markets and farms where you can pick your own produce. Harvest Trails and Markets exists to keep farmers in the Sydney basin farming. As a not-for-profit community incorporated organisation, HTM helps connect producers directly with consumers to give growers an alternative distribution channel to the central market. Harvest Trails and Markets began as Hawkesbury Harvest in 2000 by a small group of passionate people from a diverse range of backgrounds. As different as they were, they were united by a love of the Hawkesbury region and its agricultural heritage. Hawkesbury Harvest was a way to promote healthy diets, to spread the word about the abundance of locally produced food, the seasonal beauty of the area and the importance of keeping agriculture – particularly food production – in the Sydney Basin. Visit: http://www.harvesttrailsandmarkets.com.au to find out more and plan your country adventure.

Bring the country to the city and plant a vegie garden today.
It's super easy to grow your own herbs, lettuce, beans, spinach and fruits like passionfruit, lemon, lime, oranges and tomatoes. You don't need a big backyard, but you will need half a dozen pots or large containers to grow your fresh produce in. Recycling bins are a favourite for many, built tough with drainage holes they do make the perfect growing tub. Plan to plant on mass, one type of produce per container works best. If possums or birds are a pest to your vegetable garden you can buy a mesh cover for $20 from bunnings, whack in a few garden stakes to keep the net from squashing your produce and leave on 24/7 or cover at night. Growing herbs like parsley, mint, thyme, corriander, basil or lemongrass is a great place to start. You can do a mixed tub of herbs or a full tub of lettuce. As long as you water your produce daily and place them in a position where they can get atleast half the day in the sun, you'll soon have your own pesticide free produce to cook with.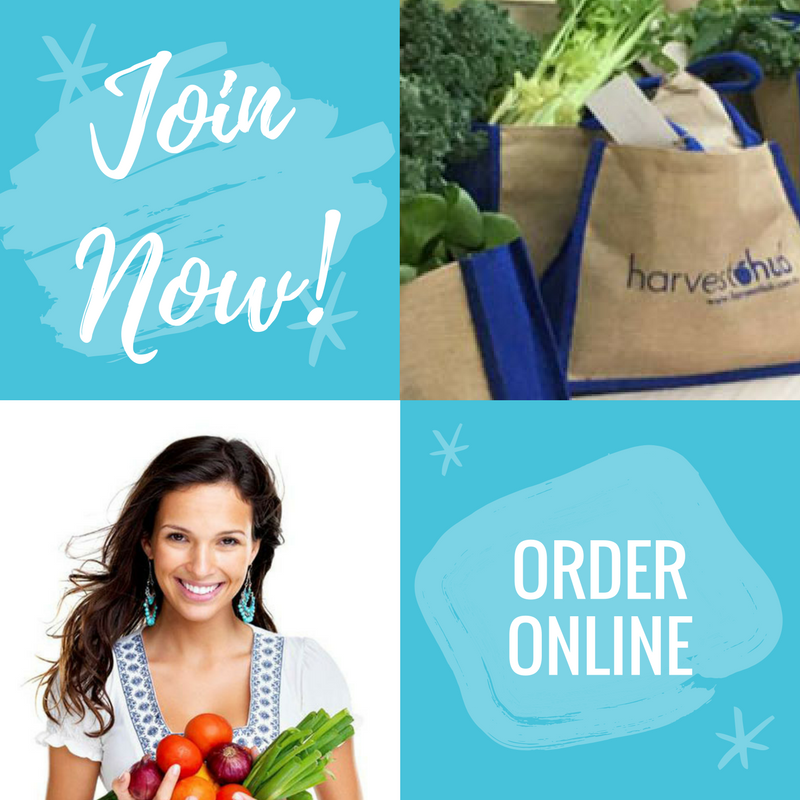 Join Harvest Hub: buy local and eat great food that doesn't cost the earth! Carl is the local Harvest Hubster for offshore PIttwater residents delivering weekly to the western foreshores of Pittwater.
Contact Carl now on 0447 507 915 or visit harvesthub.com.au and join now. There is a fee on the first order placed with Harvest Hub, but Carl is generously offering the first delivery for free so when you pay $15 to join Harvest Hub, you'll save $10 on the first delivery making the joining fee just $5. Visit the website to view the awesome range of fresh produce from fresh fruit and vegetables to sourdough breads and free range eggs.
"During the growing seasons, over 70% of our fresh produce comes from the Sydney basin. Harvest Hub is a Social Enterprise connecting the grower with the end user, you, by offering freshly picked, seasonal produce & groceries to local Food Hubs across Sydney. Most produce is grown in the Sydney Basin by small non-industrialised growers. There is a range of pesticide-free, organic, some mainstream produce and groceries" - Harvest Hub.
Harvest Hub prides itself on distributing fresh produce through an expanding network of Food Hubs that empower communities to take control of their food supply reducing packaging, food miles, chemical inputs and their reliance on big supermarkets.